We teamed up with Rich and Steph and Marc and Skye to do the Green Box scavenger hunt. We had a ball driving all over creation taking silly pictures. Here are just a few of the things we had to do. Some of them were team photos, some were individual and some just had to be a certain object.
The rest of the team trying to figure out the first clue so we could get our big list of clues. It took a while cause it was three pages and coded.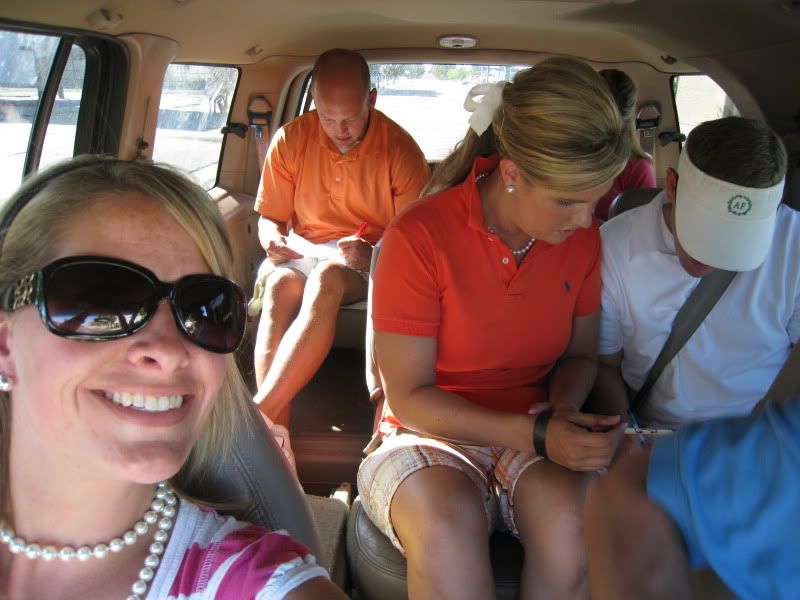 The Preppy Potatoes. We came in 9th out of 14 teams. Not bad for our first year. We plan to do better next year.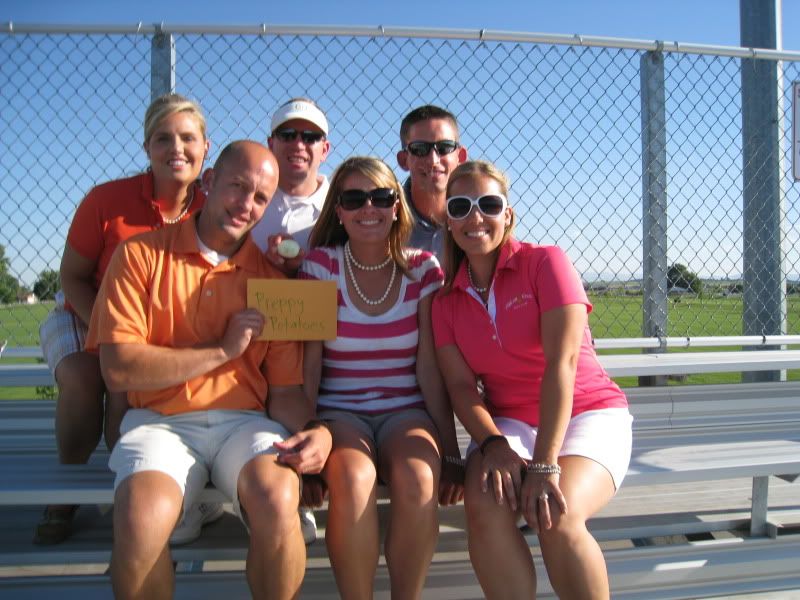 In a dog house