The kids all have visual art once a week. I help in her class every other

Tuesday

which is

the day they go to art so I was able to see most of he

r

pieces made. All of

the

kids did a fantastic job on their art work. Their teacher gets them to do things as

kindergartners

that I don't know if I could do as an adult. These are the pieces that Emily has brought home so far.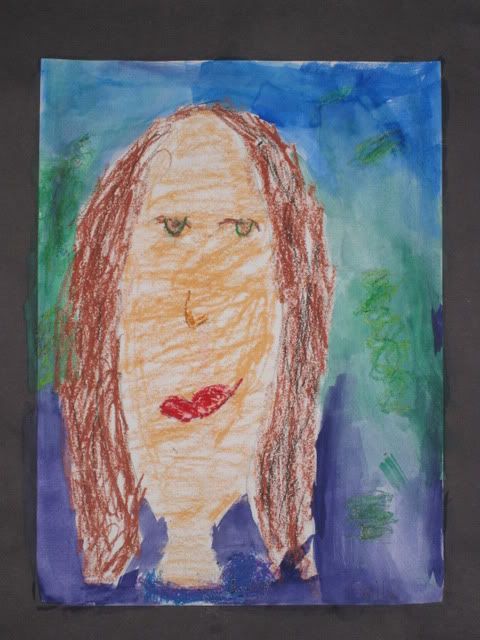 They made up their own characters reminiscent of these

books

.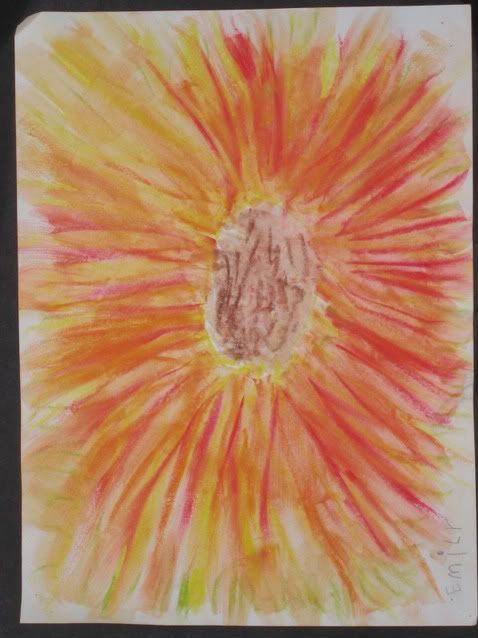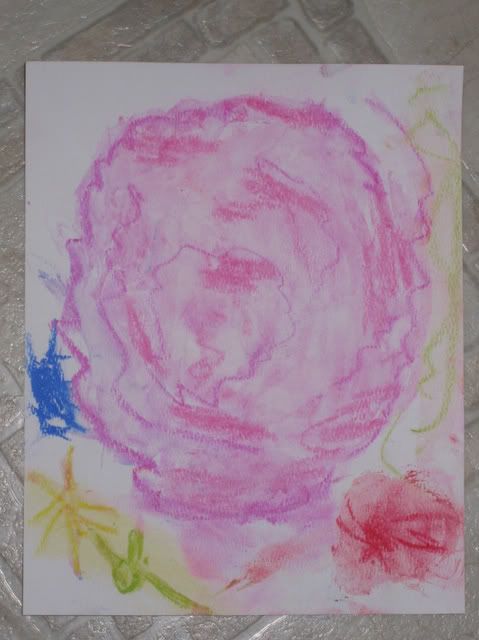 These are a couple

Taylor

has brought home this year.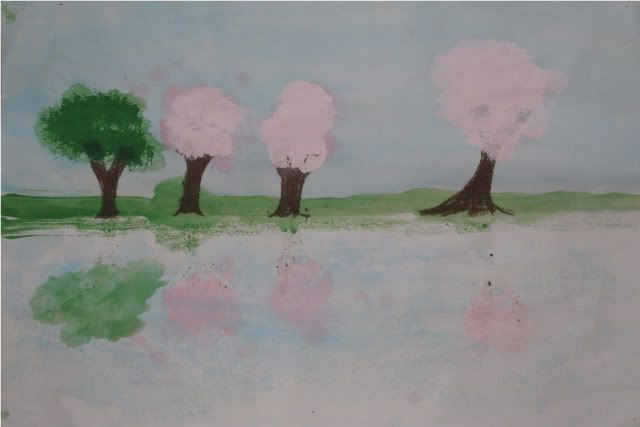 This one came with a poem
Deer running to its warm home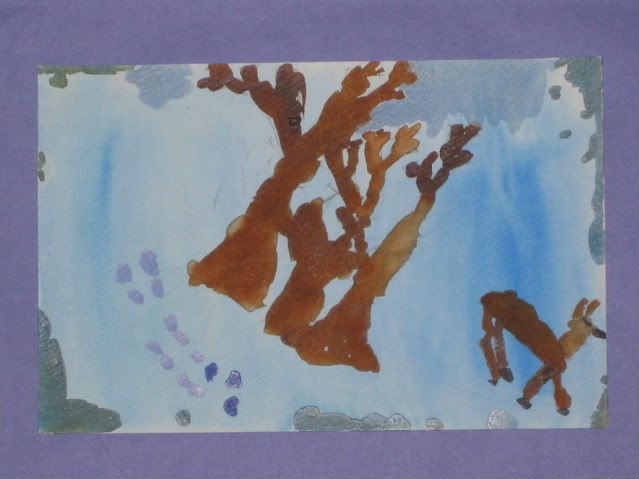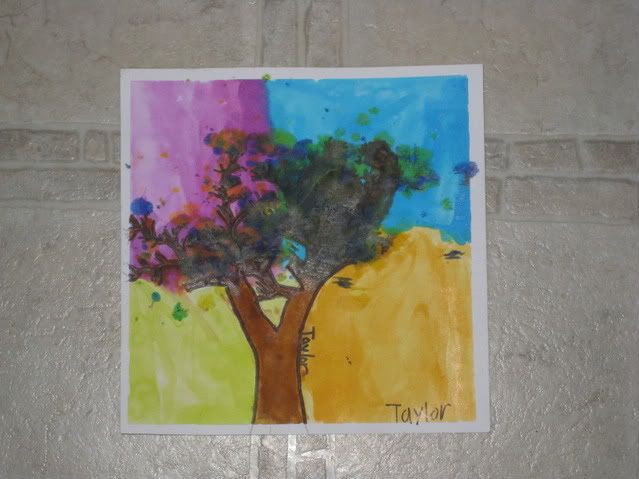 Monday night we were eating dinner out on the back patio and we remembered that Em had a couple pages of homework to get done. She worked so diligently and I thought she was just too cute sitting out there and working so hard.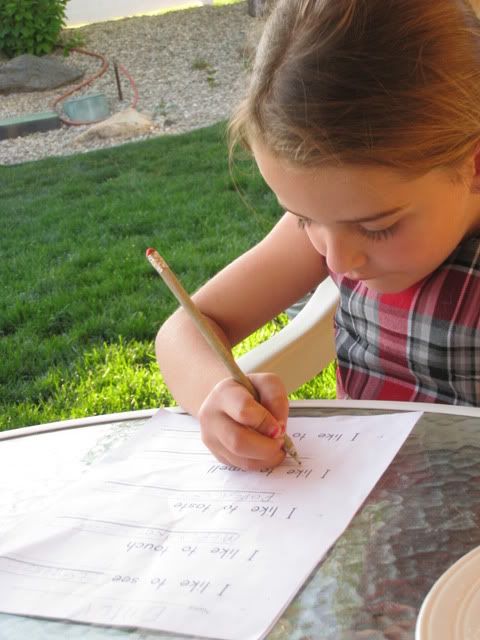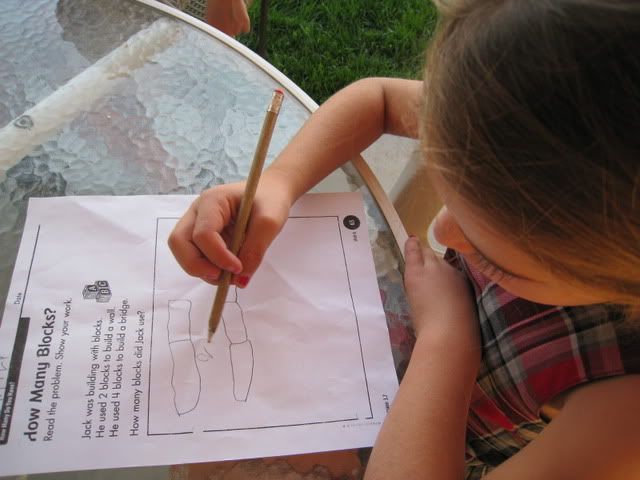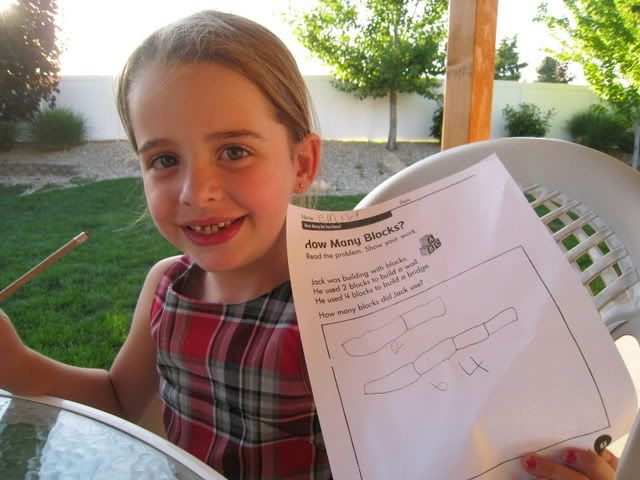 While we were enjoying the warm weather last night this is what Em was doing. Rollerblading with giant sunglasses. Love it!
So happy I captured this. I love that it includes not only the drawing but my heels that she was wearing and her scooter that she was probably riding with my heels on. Never a dull moment.