I have been a little behind on blogging lately. OK, a lot behind. We have had so much going on this summer and not quite enough time to get it on here. I guess I will start way back at the beginning and go from there. It might take a few days to catch up so hang on.
I celebrated my 33rd birthday with these gals. Love them. We went to Bardenay and had a wonderful girls night. We were all a little sad that it would be a while till we could have another because of all the baby bumps present but so happy to spend the time out.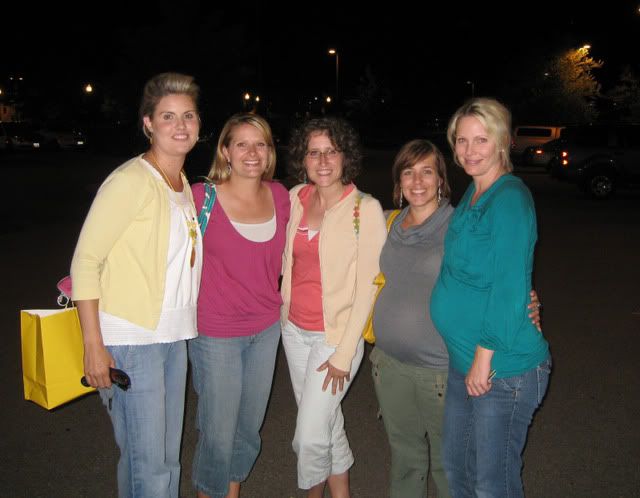 We then turn to the first of many camping weekends. This one was spent with our much loved friends the Duggan's and the Hamilton's. It was a rainy weekend but we were prepared and had lots of laughs and good times with his crew.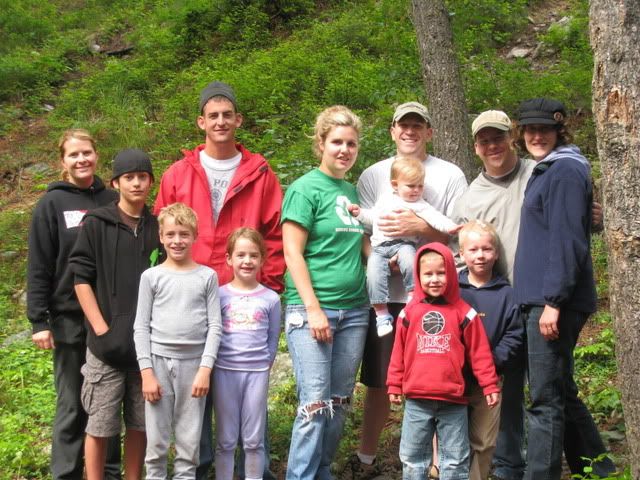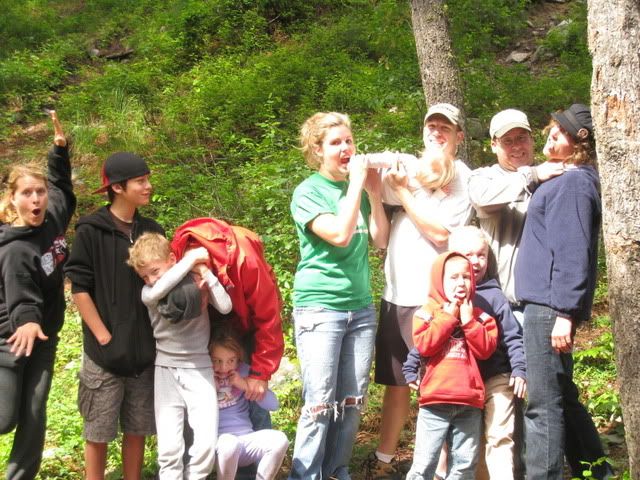 Due to the rain there was a constant fire going...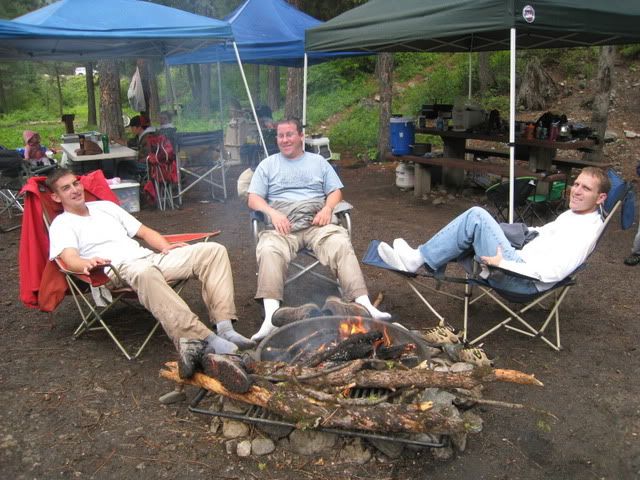 lots of playing in wet sand...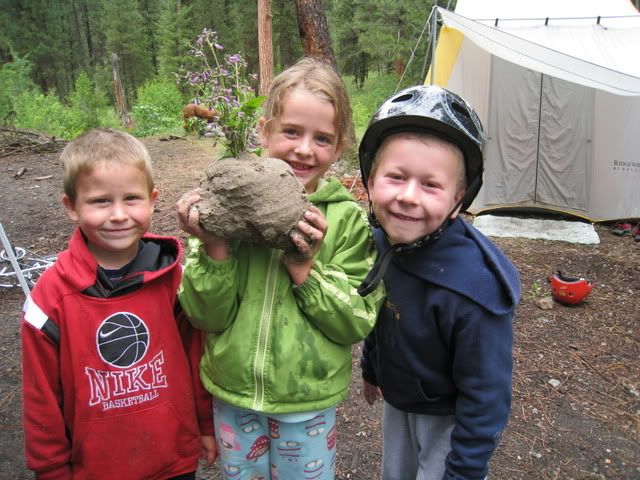 and a couple trips to the hot springs with these pool honeys.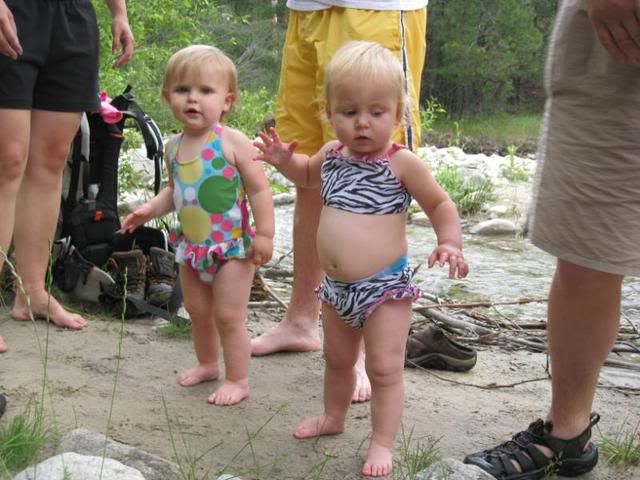 About two hours after our group photos were taken it started to rain and didn't stop. I thought we were going to have to build an ark. Unfortunately it was so rainy that we had to pack up a day early and head home. What a weekend!